Home Page Optimization – It is Important!
Guest Post by Kate Webster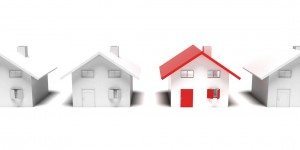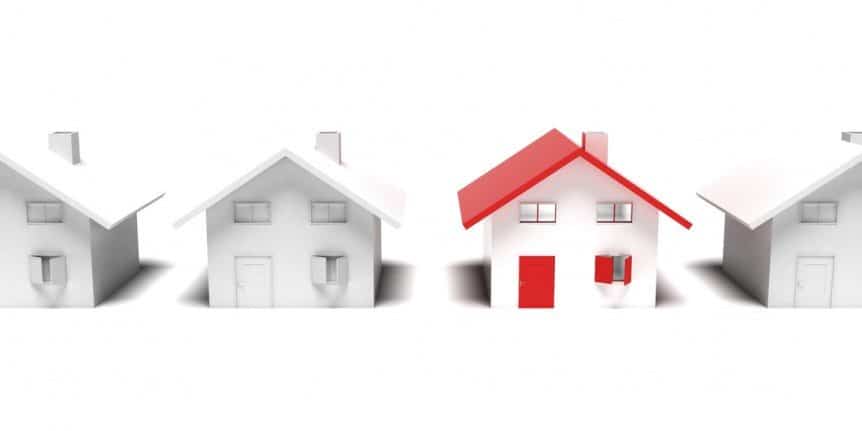 When designing your businesses homepage, you want to be sure that your home page optimization accurately represents your company in a way that is aesthetically pleasing. Often your webpage is the first view a potential customer or client has of your company, so it is essential that you make the best first impression possible.
If your home page optimization is outdated, unclear, or boring, you may be losing potential customers and missing out on sales without even knowing it. Here are 5 tips for improving your home page optimization that says all the right things.
1. We Are Here for You
When a customer is directed to your homepage, the goal is to pique their interest. In order to do so, they need to have relatively easy access to navigation links so they can keep track of where they are and see what options they have to browse through. Displaying clear navigation will help prevent confusion and keep customers on track for conversion and tell them that you're there to make their experience easier.
Drop down menus is great for home page optimization, they allow you to present viewers with many different options without having them clutter your homepage. Consider having four or five menus at the top of the page that then drop down into longer menus with various options.
Displaying a navigation trail at the top of the page will help viewers keep track of where they have already been, allowing them to go back to sub-categories without starting over completely.
What You See is What You Get
In order to get more traffic on your site, you should utilize SEO for your home page optimization as much as you can. This is not only good for your SEO but your customers as well. Optimizing your site will help it get more attention from search engines and get you a higher ranking in searches, and seeing as 42% of search users click the top-ranking link, you want to be on the top of the list, according to Intraspin.com.
Use keywords and meta-tags within your webpage content to help home page optimization – and be sure they are correct. You want customers to come to you for what you offer, not trick them into getting there.
We are Simple but Successful
Take it from Apple, the latest marketing trend is simplify, simplify, simplify. People get overwhelmed easily, especially on the internet. If your homepage automatically bombards them with huge blocks of text and long lists of options, viewers are likely to be overwhelmed, potentially leading them to click away.
Use interactive features like roll-overs or drop down menus to hide options but still provide visitors with the information they are looking for. Also, be sure not to fill up too much of the page with graphics or text; blank space can be used effectively to draw attention to specific areas which will improve your overall home page optimization.
We are Attractive; Worth Coming Back To
Deciding what color to make headings, sub headings, links, and modules may be difficult. Be sure to use at least one or two colors besides black and white to use throughout the site to make it more intriguing and worth returning to.
Using a natural palate relaxes the eye, so use this on larger sections of your site. Save bright colors for only a few links or important areas to draw the viewer's eye.
You can't go wrong with black text on white back ground. Making large blocks of text different colors might make them difficult to read, so only use color on small portions of text.
We Are Our Brand
Your brand is the most important thing to keep in mind when designing your webpage; you want your site to accurately represent your company. Stay true to your brand, have a clear vision of your audience and be sure that you are the type of website they would be drawn to and your home page optimization efforts will be rewarded with more traffic and better lead generation.
By using basic design rules and combining them with your company's creative brand, you can create a webpage that accurately depicts your company and draws the viewer in to continue clicking. Your home page is likely the first one your customer sees, so be sure it's done right.