Building Your Business Through The Power Of Relationships.
engage audiences - Engaged customers
Learn About Our Social Media Services
Perhaps you've read the articles from social media naysayers turning up in the news lately. They tell us social media for business is pointless, is dead and makes little difference to a company's bottom line. Our social media services is one of the foundations of your content marketing efforts. Converting your audience to customers.
Using social media for business to your advantage furthers all your marketing goals. First, it helps you create an audience and a community. Secondly, it provides immeasurable data about your target audience. Finally, social media provides a key entry point for your sales funnel.
Well, we beg to differ and so does the vast majority of the data out there. Social media for business has tremendous clout with your target audience. It is where they connect with family, where they scope out the latest trends, and where they make their buying preferences known to others.
Mauris et volutpat sapien, facilisis eleifend felis. Phasellus rutrum purus risus, vel vestibulum sem commodo vitae. Fusce vel arcu quam. Nulla euismod a mi eu elentum. Mauris iaculis nec justo ac fermentum. Quisque quis enim sit amet.
Our social media services help you build and engage in the community you create.
We optimize each of your online channels including your blog, and your social media sites like Twitter, Linkedin, Facebook, Google+, Reddit and more depending on your business.
The social media conversation is two-sided. You provide one side of the conversation with useful content and posts to engage your clients. They respond with their comments, their "likes" and the way they share your content.
Of People Will Use, Social Media As A Way To Contact A Business.
Social Media For Business And Building A Community
Customized Social Media Services
The advent of social media brought about a shift in how consumers interacted with the brands they love and the services they use. No longer was this a passive relationship. Social media for business means you can have an ongoing relationship with clients seeking to engage with you as part of their broader community.
Social media for business is like an extension of our social sphere. Brands and companies become friends and customers and clients look for you in their daily news feed. When they see something they like, they can instantly share it with their friends, bringing them into your community as well.
Social Media​​
As a leading digital marketing agency, DMG can help you build relationships on social media.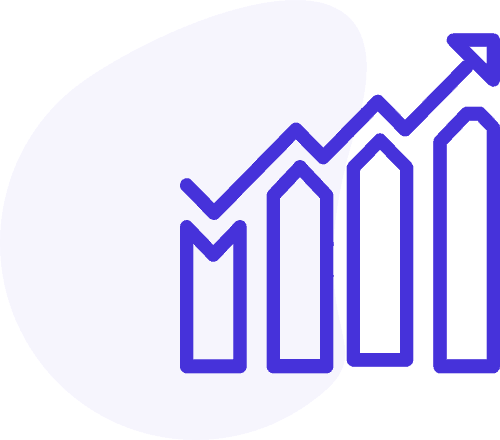 SEO
SEO is about making sure the main search engines find your site online, critical to your digital marketing plan.
Social Media for business
Build your social media channels