We are DMG Online Marketing
Helping your business grow online
---
Who we are.
"Cloud-based virtual offices" sounds like science fiction, but it's our everyday life. Over the course of over 15 years, we've established these virtual workplaces, and accompanying personnel, main location in Calgary Alberta Canada home to the world famous Calgary Stampede. We also have offices in Los Angeles, and Pittsburgh representing an incredible range of demographics and time zones.
---
Over a decade and a half of growing a successful business throughout these many locations means that what we bring to the table is exactly what you need. DMG Online Marketing is made up of experienced professionals who are used to working with the latest, most advanced technologies and techniques involved in online marketing, scaled to fit the needs of our customers' businesses. We understand how the tools work so you don't have to.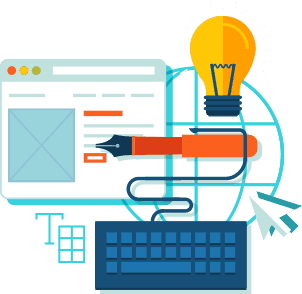 Website Design
Responsive, well designed websites that enhance your online presence and improve lead generation. Your website is not merely a business card; it is your online business, sales generator, customer service portal, lead generation source, it has the power to be your most effective tool in building your business.
Start Your Project Today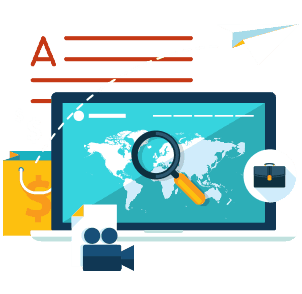 Digital Marketing Strategy
Digital marketing encompasses all marketing efforts that use an electronic device or the internet. Businesses leverage digital channels such as search engines, social media, email, and other websites to connect with current and prospective customers.
Contact Us to Learn More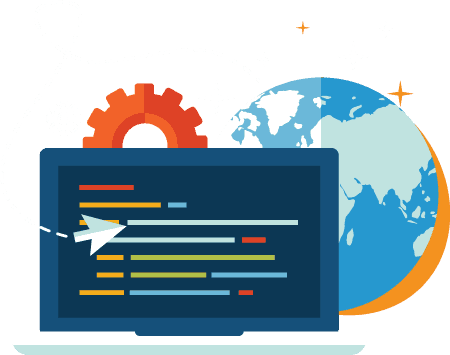 Content Marketing
Content marketing delivers results by providing a receptive audience with educational, entertaining and engaging information they can put to use in their lives today.
Try Content Marketing For Business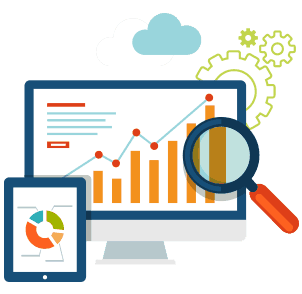 Search Engine Optimization
Simply defined, SEO, or search engine optimization, is about making sure the main search engine algorithms find your content when a user types a specific keyword into a search engine like Google.
Get Your Site Optimized
1 Our first rule and prime directive is collaboration. Working with your business to generate leads, and optimize your online presence. We ensure that you've got the marketing campaign that you need and want..
2 And we don't just plant the seed of a digital marketing campaign, then wait for it to grow. We create an experience and breathe life and energy into the campaign, tracking, refreshing, and engaging with the campaign in ways that ensure it grows and bears fruit.
3 Breathing life into a digital marketing campaign takes time, and that's where our experienced professionals come in. The campaign development and strategy are all collaborating, but once it comes down to maintaining the living campaign, you're off the hook. That's what we're here for. We run the campaign so you don't have to.
What We Stand For
So we're experienced professionals who take the work off your plate so that it can grow. But what do we stand for as a company? Why do we do it?
1 First, we want to dispel the notion that if you're working, you're not playing. Both are possible, and skilled and successful business owners know that. Part of what we're best at is making sure you take the drudgery of online marketing off your plate and put it onto ours, so that you can focus on what you love most: doing business.
2 Second, you don't have the time to do everything in the way you'd like. You can't be bogged down with learning new technologies, using tools, and stewarding your online marketing campaign through to success. It all takes time that is better spent working to your strengths and then playing after.
We do the work so you don't have to
When business owners aren't burdened with having to work outside their expertise, they're liable to be happier and more productive than if they had to drag themselves through an unfamiliar experience. Let us help lift some of the burdens off you.
You can learn more by talking to us! Follow our blog to engage with the pros and learn something new.
Don't ever hesitate to reach out to us. We look forward to working with you!