Lead Generation for Business
Build Your Brand And Generate Leads
More leads for your sales team
Integrate Digital and Outbound Marketing for Lead Generation
With our Lead Generation for Business plans, we create multi-channel lead generation programs that help you promote your business and offers through paid advertising and other forms of search engine marketing.
You can work hard to convince prospects you have the right solution to meet their needs. But you can work smarter by using lead nurturing to drive the demand for your services or products instead. Lead nurturing is another tool in your digital marketing for business strategy.
Tailor-Made Lead Generation
Lead Nurturing With Quality Content
The basic concept of supply and demand is at work in any market. Nurturing demand for your product starts by assessing the needs of your prospects to determine what you can supply to them. At the awareness stage of your sales funnel, you meet a prospect's demands by supplying content. Content takes many forms. You can supply content through:
Lead Generation is the heart of Sales
Nurturing demand requires a commitment from your business to developing and maintaining high-end content. It requires you to step up and become a thought leader in your industry. And it means avoiding some of the most common mistakes that drive prospects away and reduce demand for your services or products.
DMG Online Marketing helps your business develop, manage and grow your lead nurturing campaigns. We can do a little or a lot depending on our requirements, budgets, and expected outcomes.
Our Lead Generation Program Can Include:
Learn more about our Lead Generation Plans to see how you can fill your sales funnel with qualified motivated prospects for your sales team.
Building Digital Marketing Solutions
Social Media​​
As a leading digital marketing agency, DMG can help you build relationships on social media.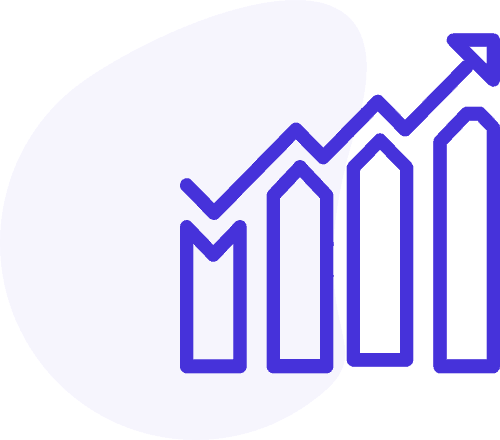 SEO
SEO is about making sure the main search engines find your site online, critical to your digital marketing plan.
Should You Hire a Digital Marketing Agency?
Separate facts from fiction & stop wasting your time on outdated strategies that do not work. Learn if hiring a marketing agency is right for your business.