Google Drive – My Little New Year's Gift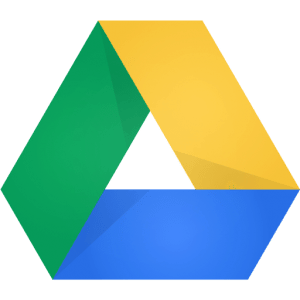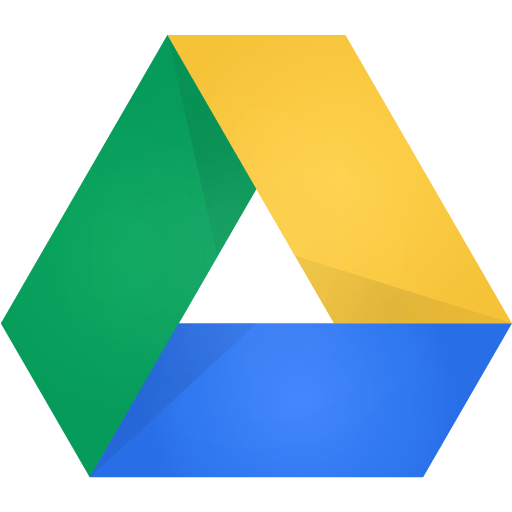 Each year as I return to my classroom from winter break, I look forward to several things. Reconnecting with colleagues, hearing stories from students and returning to my daily routine generally, top the list. However, one more thing I look forward to is getting into my Google Drive.
Seeing what new ideas and materials one specific colleague has uploaded to our shared language arts department Google Drive part of our Google Apps for Education suite.  She is the colleague you just love to hate because, on one hand, you can't figure out where she finds the time to carry out so much, but you're so glad she not only does the work but shares it.
After each break, particularly winter and summer breaks, she has found or created a wealth of resources including everything from relevant research on best practices to useful graphic organizers or even entire units.
I look upon her shared documents as my annual New Year's gift, each shared file a little present for me to open.
Creating Time
I feel as a teacher and hear from other teachers often that we just need more time. We need this time to work together, collaborate, and research and find great teaching materials. The one thing we rarely get, though, is more time. In these days of budget cuts, any extra time is taken up by our increased workloads — more essay papers to grade, more duties to take on, more federal and state mandates to meet.
So, rather than complain (too much), the language arts department at my school got creative. And it happened on accident.
This summer, we were fortunate to get one week of paid curriculum planning time through a National Writing Project grant. However, we had to work off site, which meant working without a printer. It was just us teachers, four laptops, and an Internet connection developing a unit for a novel we all plan to teach this year. How would we ever share all the ideas, resources and materials we discovered?
Thankfully, our school district uses Google Apps for Education so we have access to a secure Google Drive folder. Inside this folder, we created subfolders for each aspect of the unit. In the end, we were able to share the folder with colleagues at another site in our school district. And, we continue to add materials as we each teach the unit and learn new techniques or come across new materials.
Exciting Possibilities
This dynamic experience with Google Drive this summer has me excited about the possibilities Google Drive holds.
A district-wide committee I sit on uses Google Drive now to share research and to house our committee work. The reading intervention program our district uses is now utilizing Google Drive to share pictures and images for vocabulary word walls. My students are using Google Drive through their student Google accounts to share writing assignments with me (which I can grade without ever printing a single piece of paper).
Ending the Endless Search
As teachers at all levels become more comfortable with using Google Drive, it can become an avenue for teacher collaboration, becoming a repository of the best thinking and best practices of our district's teachers.
Now, teachers often spend hours combing education websites looking for the perfect resource to fit their needs. This not only wastes time, but I often question the source, not knowing the teacher behind the worksheet, article or lesson plan. Or, lacking new resources, many of us continue to use outdated materials that no longer serve students needs.
Google Drive can become a more accessible network of teacher materials and ideas coming directly from our coworkers and colleagues we already trust. We won't have to second-guess materials but can rest assured they came from quality people.
The gift of a week to plan a curriculum with my colleagues was a rare luxury in today's schools. However, I know I can receive little gifts from my colleagues throughout the year as we leverage the power of Google Drive to collaborate and learn from each other to better serve students.