Digital Marketing For Your Business
Your Digital Marketing Is About To Take Off
DMG Online Marketing is a Digital Marketing Agency in Calgary Alberta Canada. We help you optimize your digital marketing efforts by providing content marketing, website design, lead generation, search engine optimization, social media marketing and digital marketing strategy services.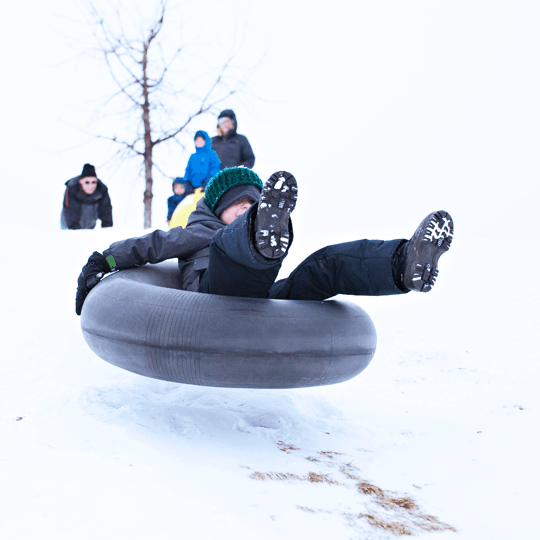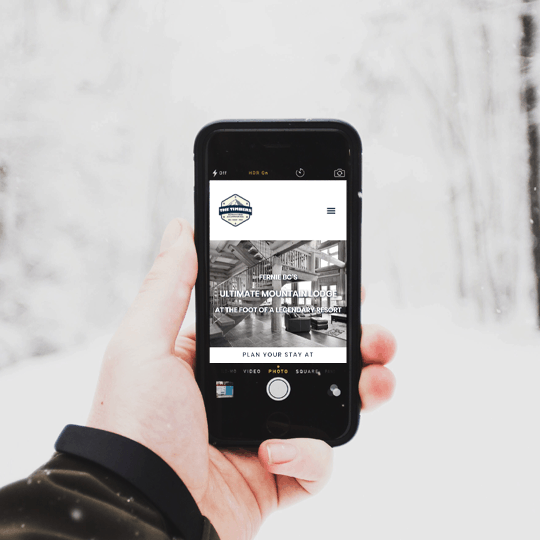 We Create Unique Campaigns That Help Your Business Grow
Everything we do is to improve your online presence and help your business grow through digital marketing.
We Create Digital Marketing Success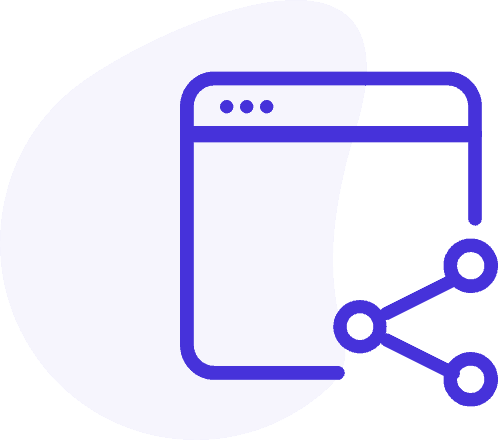 As a leading digital marketing agency, DMG can help you build relationships on social media.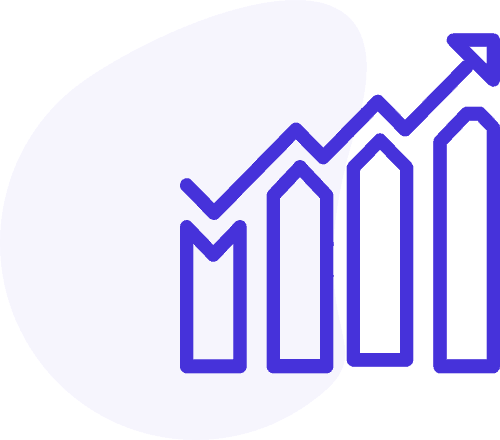 SEO is about making sure the main search engines find your site online, critical to your digital marketing plan.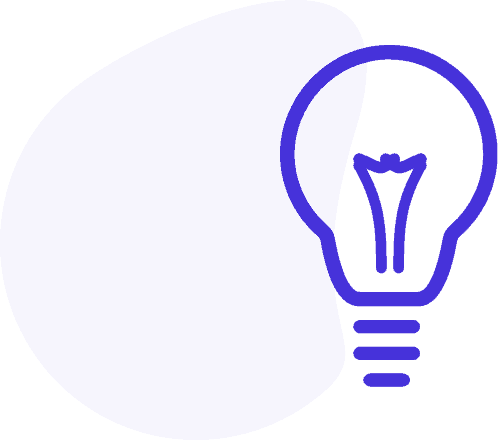 Starting with your customer we help create digital marketing plans that get results for your sales team and for your business.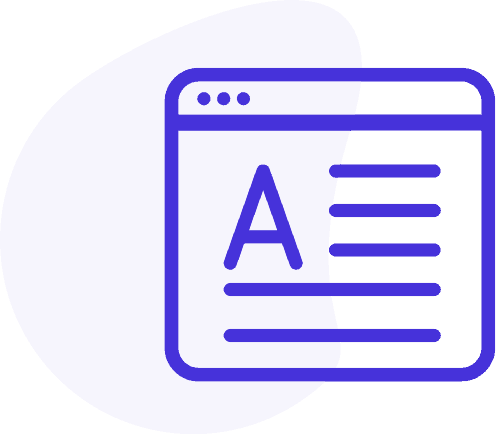 Content marketing puts the focus on the customer, providing what the need not what a company thinks they need.
Digital Marketing Makes Us smile
The Face Of dMG Online Marketing
what our clients have to say
Start your digital marketing journey now!
No obligation full digital marketing audit.